It's been a while since my last post! As I am nearing the end of this PhD journey, I thought it time for an update. Life in Colorado continues to be amazing, and I've truly leaned into loving the outdoors and everything the mountains have to offer. These past few years I've continued the love affair with snowboarding. I also got into splitboarding (think backcountry skiing for snowboarders). It's amazingly fun although the Colorado snowpack's avalanche risk puts a damper on things.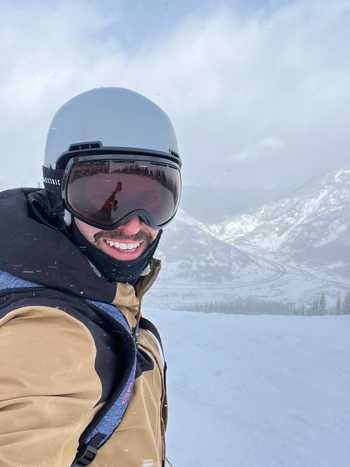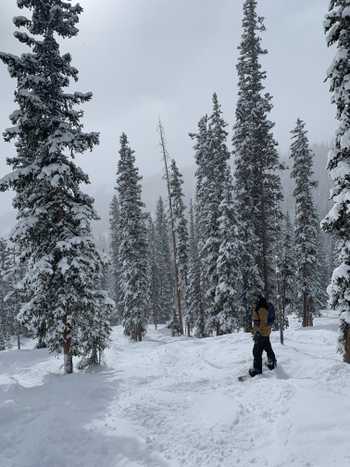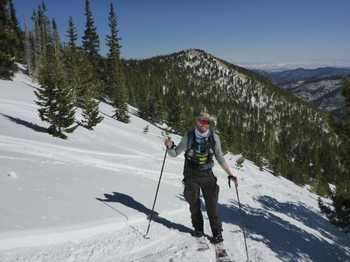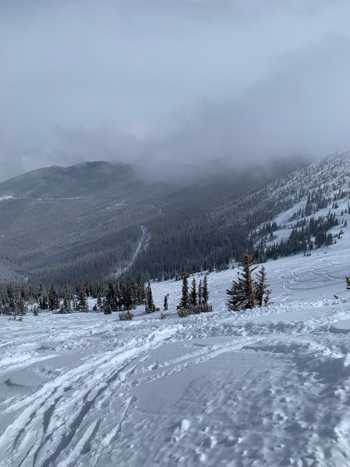 This past year I successfully defended my proposal for my thesis. I hope to defend this coming year sometime after the New Year, but for now I am in the All But Dissertation phase (ABD). Research has been slow for me, in part because I know deep down that being a pure academic is not the path for me. However, there's ample opportunity in industry for applied research. However, my thesis is well defined and the path to graduation is clear. There is lots of work left to do, but I can see light at the end of the tunnel! I also got to attend the Amazon Re:MARS conference to showcase my work alongside some colleagues.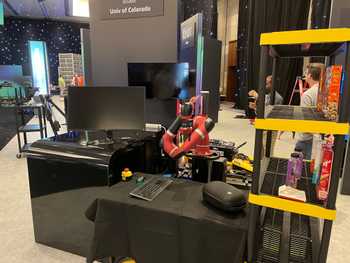 While the pandemic has brought some real lows, I've also met some truly amazing people and I have had some wonderful times and experiences with friends and family!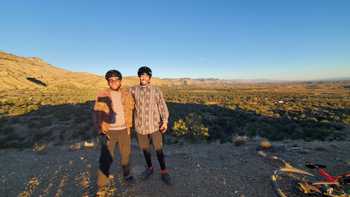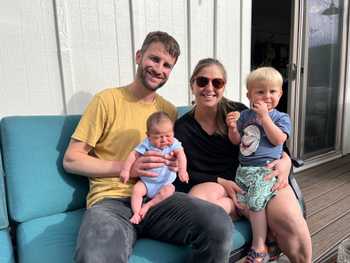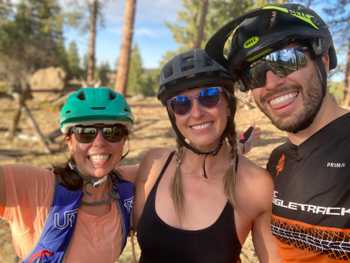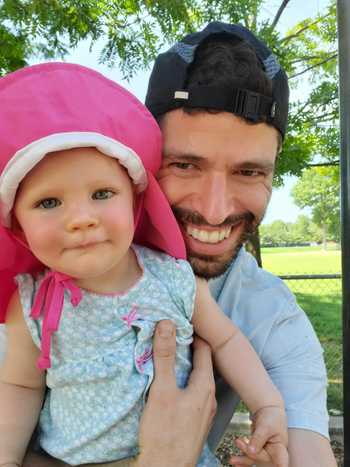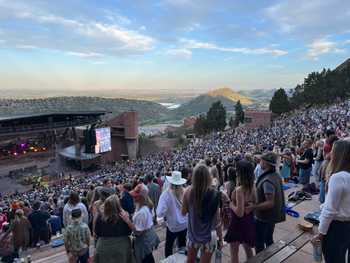 I am excited to finish up my PhD and see what the next chapter will be. Cheers!